Tuesday, December 24, 2013
Merry Christmas!!!!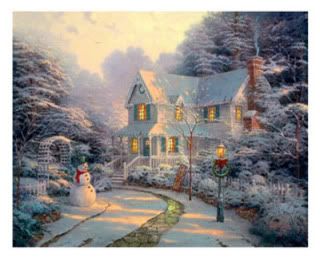 I hope you're enjoying the holidays. Don't forget to check out the Amazon gift card giveaway here:
http://www.romrevtoday.blogspot.com/2013/12/happy-holidays.html
Meet the Author: Lexi Post is a New York Times and USA Today best-selling author of romance inspired by the classics. She spent ...

Release Tour for MAYBE EVER AFTER by Cassie Graham Maybe it'll never happen, or maybe they'll get their ever after all in MAYBE EVE...