Tuesday, December 24, 2013
Merry Christmas!!!!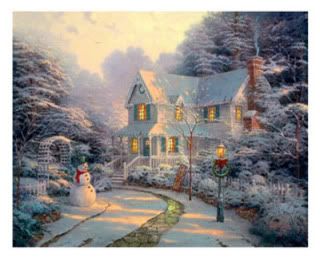 I hope you're enjoying the holidays. Don't forget to check out the Amazon gift card giveaway here:
http://www.romrevtoday.blogspot.com/2013/12/happy-holidays.html
Drew a number and the winner of WAITING FOR AN EARL LIKE YOU is... Karen H! Please email me at pattifischer@yahoo.com to claim your bo...

Blurb: LOVE ISN'T ALWAYS WHAT IT SEEMS. Justin Reeve Netherwood, Earl of Kempthorn a.k.a. Thorn has never cared much for his ne...