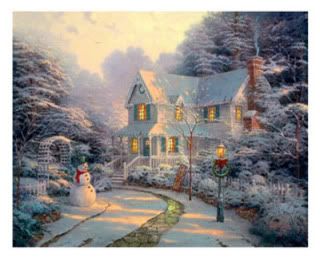 It's that time of the year when we think about what we've read in the past twelve months. No doubt you have read some good and bad books, as well as wallbangers, but how about the best that you've read?
Tell us about what you read in 2012 that stood out for you.
To help you along, I'm throwing in a $25 egiftcard to either Amazon or Barnes&Noble. You can post as often as you want, but you only get entered once.
I'm also giving you a few days to think about it because the winner won't be drawn until January 1st. Gives you time to read more great books. :)
Good luck and start telling us your best!
PS.....HAPPY HOLIDAYS!!!