Wednesday, June 09, 2010
Winner is.....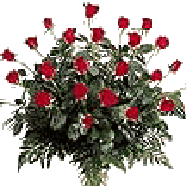 Catherine Mann book winner is..... Tetewa!!
Please email me at
pattifischer@yahoo.com
with your snail mail.
1.  Tell us about your newest release. Intoxicating was loosely inspired by the TV show Uncorked in which wine stewards struggle to j...

Over the course of the four years since I've made my debut in Christian historical romance, I'll have created story worlds in colonial Ph...