Thursday, December 24, 2009
Merry Christmas from Romance Reviews Today!!
From the staff and supporters of Romance Reviews Today, we wish everyone a Merry Christmas and a Happy Holiday!!!!!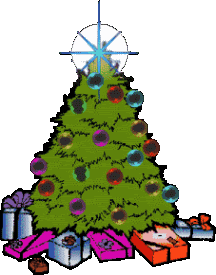 The winner of the D.D. Ayres book is.....Fedora! Congrats! Email me at pattifischer@yahoo.com by 12/15/16

Meet Darcy: Darcy Burke is the USA Today Bestselling Author of hot, action-packed historical and sexy, emotional contemporary roman...

Drew a number and the winner of WAITING FOR AN EARL LIKE YOU is... Karen H! Please email me at pattifischer@yahoo.com to claim your bo...