Friday, April 17, 2009
B&N Giftcard winner is.....
Congrats to Crystal GB!!!



Contact me by emailing me at pattifischer@yahoo.com!!!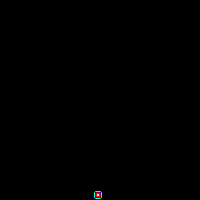 Q: Tell us about your new release. A: FALLEN FIVE is the third book in my The Lightkeepers series, continuing the story of Detective ...

Over the course of the four years since I've made my debut in Christian historical romance, I'll have created story worlds in colonial Ph...