Okay, here are the winners:
Cathie M/Caffey wins the Ronda Thompon book
NascarandBeans aka Jolene wins the Lisa Plumley book
Readingissomuchfun aka LindaH wins the Susan Grant book
Congratulations winners!!!! Please email me at
pattifischer@yahoo.com
with your info....within 48 hours of course!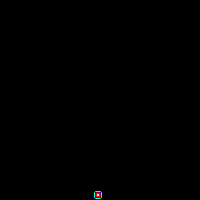 The next book to be given away is going to be run over the weekend and is....
DEAD GIRLS ARE EASY by Terri Garey!!!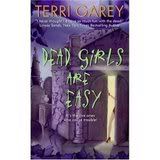 Check out her website for more info on the book.
Click here
To enter, post away here on this post. Tell us some spooky stories or anything interesting that happened to you on Halloween! I will post the winner Sunday evening!
Also, just a reminder that Romance Reviews Today has a new RRT Chatters loop for readers, authors and publishers to chat about books and anything that comes up.
Learn more about the group here:

Click to join RRTChatters