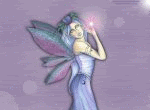 Okay, it is late and I realized that I needed to post on the blog. Hmm...what should be the topic?

The first thing that immediately came to mind is what books shall I give away for July? So...I'm asking you. What do you want as a book giveaway for July?

Just post and probably this weekend I'll take a look at your suggestions...