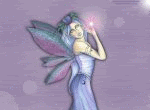 I'm sure you can figure out that I love to give away prizes... After all, I want to help add to your TBR pile :)

Today I'm in a good mood. It's almost the weekend!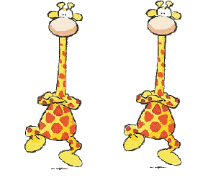 Guess what I'm giving away? A brand new spanking copy of
Voyeur
by Lacey Alexander!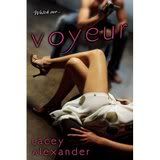 Here's a little blurb about it:
Suffering from writer's block and with no lover to speak of, novelist Laura Watkins is in a funk. She needs a getaway and a release. Fast. Fortunately, she finds both in the retreat of a friend's isolated Colorado home. It's hers and hers alone for as long as she needs it. Then she comes upon the webcam, and her curiosity is aroused. So is her secret fantasy-to be watched by a stranger.
His screen name is Flyboy. He likes what he sees. He wants to open up for her, too. Now, they're only one click away from exploring an after-hours game of exhibitionist and voyeur where anything goes. But now it's time to take it one step further-by meeting in the flesh. This time, no rules, no limits, and absolutely nothing to come between them.
Post away for a chance to win! One winner will claim it!
I will announce the winner Monday night!